FLOC CHRISTMAS with Ashley Martin & Southern Summer
December 3, 2021 @ 8:00 pm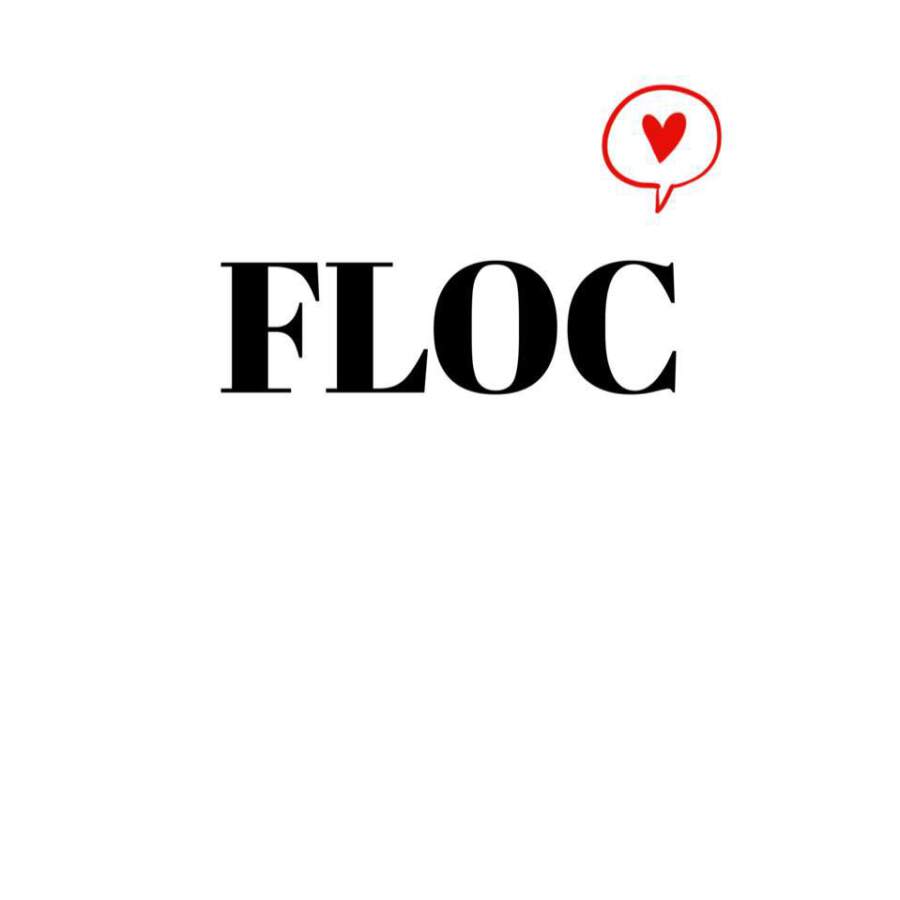 "For Love of Children, Inc. (FLOC) is a 100% volunteer agency, with the mission to serve over 6,000 children in the greater Dayton area who are neglected, abused, in foster care or who are in need of community resource. With twelve very proactive programs in place, we strive to better the lives of the children we are lucky enough to serve."
Christmas for Kids provides children in the Dayton area with presents, winter coats, and new PJ set just to name a few. They work with local schools and sometimes child services to find families that need a little extra help around the holidays.
●HERE ARE A FEW WAYS YOU CAN HELP! 
Please bring a NEW toy, books, PJ'S or whatever you'd like to donate for this wonderful charity!
If you'd like to participate in the White Elephant Gift Exchange please bring a gift under $20. Ashley Martin does this every year with her fans & friends!! SO FUN!!
You can also make a monetary charitable contribution to our event for FLOC as well!
We'll have a gift card giving tree with all proceeds going to FLOC too!! This is always a blast and a great way to give while receiving local gift cards!!
We will have a bake sale going on with all proceeds going to FLOC!!
Related Events